Blog Archive
Stay tuned!
Get the latest information from the world of song licensing.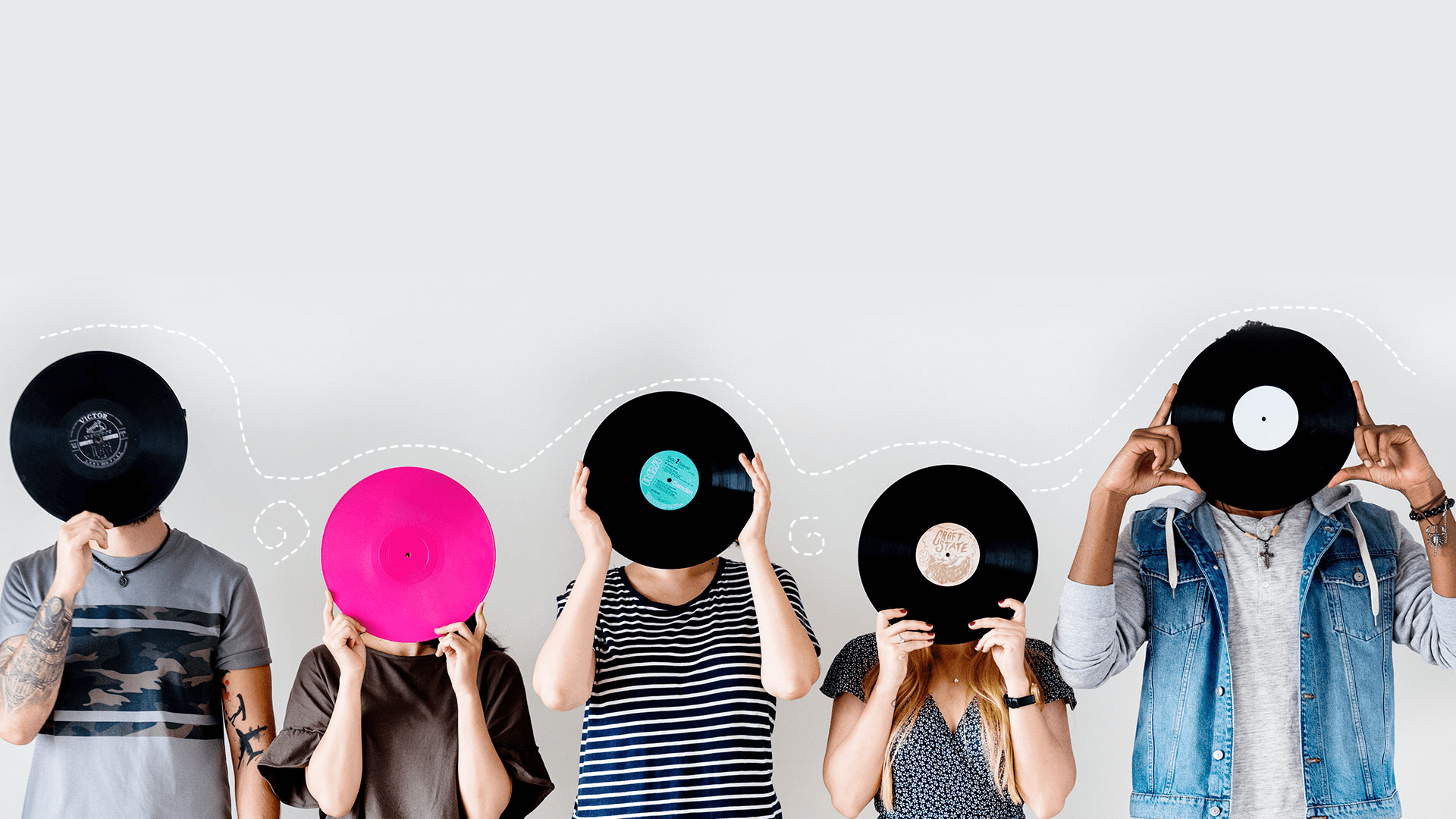 12/01/2017
Artist Spotlight: Lauren Sanderson
From writing in journals to TED talks and beyond. Lauren is a multi-talented professional who sings, writes songs, and creates short films. We sat down with Lauren and asked her a few questions about her talents and where she gets her inspiration.
READ MORE...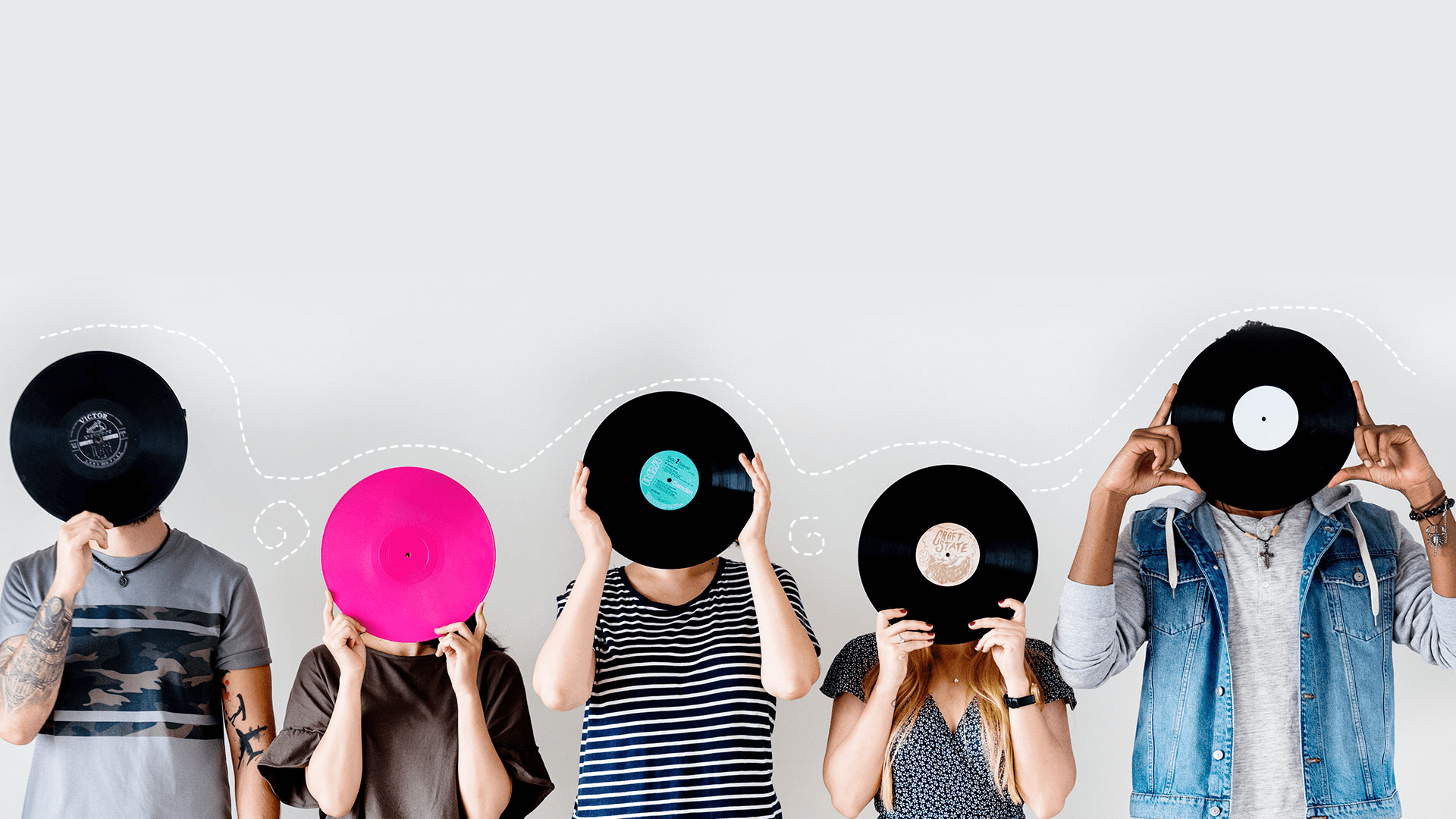 09/26/2017
Artist Spotlight: Jess + Gabriel
Jess and Gabriel Conte are social media celebrities, accomplished cover musicians, and satisfied TuneLicensing customers, recording under the name Jess + Gabriel. We sat down to discuss what inspires them and how they create their art.
READ MORE...