Blog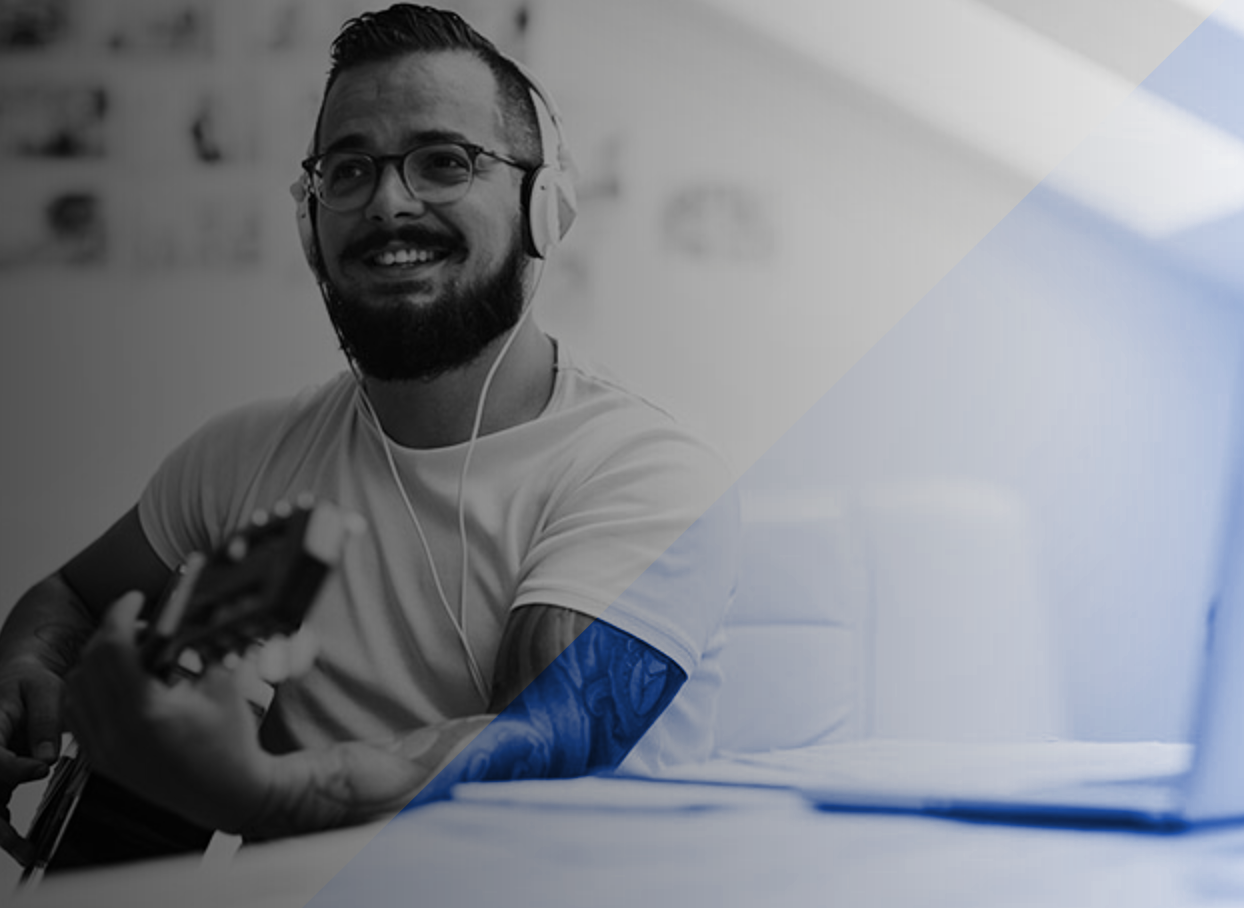 How it Works: The Mechanical Licensing Collective (MLC)
At the beginning of 2021, The Mechanical Licensing Collective (MLC) began to deliver blanket mechanical licenses to all digital service providers (DSPs) such as Spotify, Apple Music, Tidal, Amazon Music, YouTube Music, and more throughout the United States that are eligible. In addition, The Harry Fox Agency (HFA) a was brought on by The MLC board to help build The MLC Portal and handle HFA's existing data sets. This is important because HFA assists The MLC with bringing music catalogs into The MLC Portal from music publishers, administrators, self-administered songwriters, composers, and lyricists. Their main job is to manage the matching of digital uses to music works in order to distribute mechanical royalties.
As a result, The MLC will collect all of the royalties due under those licenses from the DSPs and these necessary parties in order to fairly pay songwriters, composers, lyricists, music publishers, and any necessary parties. The MLC has stated they are "Committed to performing this important responsibility effectively and transparently."
So, are you one of these parties listed above and wondering how it all works? According to The MLC there are 5 steps to the process:
1. Connect to Collect™:
To begin, any music publisher, administrator, self-administrated songwriter, composer, lyricis, and Ex-US CMO will need to register as a member of The MLC. By doing so, they will have access to data on The MLC Portal which will allow them to receive payments.
2. Play Your Part™:
To confirm that your musical works are correct, The MLC encourages you to Play Your Part™. There are two pieces to help you do this which are the Data Quality Initiative (DQI) and the Music Data Organization Form. These allow you to register your new musical works as well as review or update existing works and locate new sound recordings that feature your works through The MLC Portal.
3. DSPs Stream or Sell Downloads of Recordings of Your Songs:
DSPs are required to send The MLC monthly usage files and the respective royalties (calculated at the statutory rates) when audio recordings of your works are streamed or downloaded that work underneath the blanket license administered by The MLC.
4. Making The Mix
The MLC works hard to properly link the musical works data in The MLC database along with the usage data sent from the DSPs for any audio recordings that were either streamed or downloaded on their services, Then, they determine royalties due for each work.
5. The Pay Out
After The MLC can account for all royalties due for each work, they pay out music publishers, administrators, self-administered songwriters, composers, lyricists, and Ex-US CMOs.
That's it! As long as you understand these steps, Connect to Collect™, and Play Your Part™ you are one step closer to collecting the royalties due.
To learn more or find additional resources visit: https://www.themlc.com/.